Habits of Behavioral Finance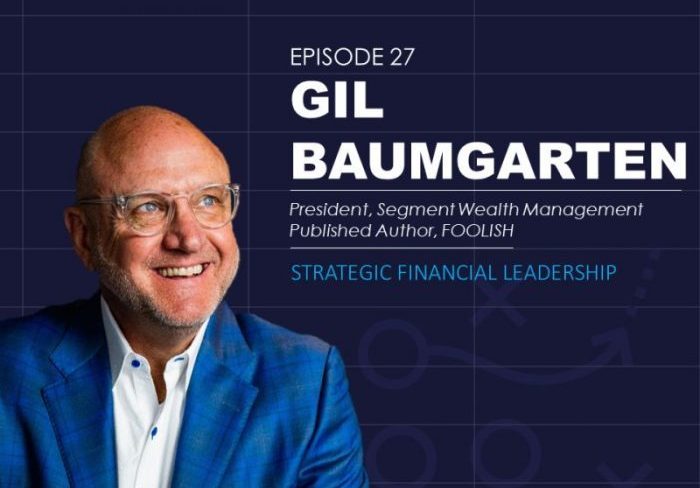 Since early 2020, the stock market has made headlines with its unexpected ebbs and flows. This prompts people who otherwise had their money invested elsewhere to try their hand at investing in stocks. The crazy swings also set off alarms of panic in others.
The stock market is always tumultuous, and weathering the storm is typically the correct, but difficult choice for investors. They feel they have a sense of control, despite showing little prowess at wielding it. People need to learn to spot their own weaknesses and objectively evaluate their past choices. Ego is a huge obstacle to objectivity.
Listen here: Strategic Financial Leadership
Please see IMPORTANT DISCLOSURE information.