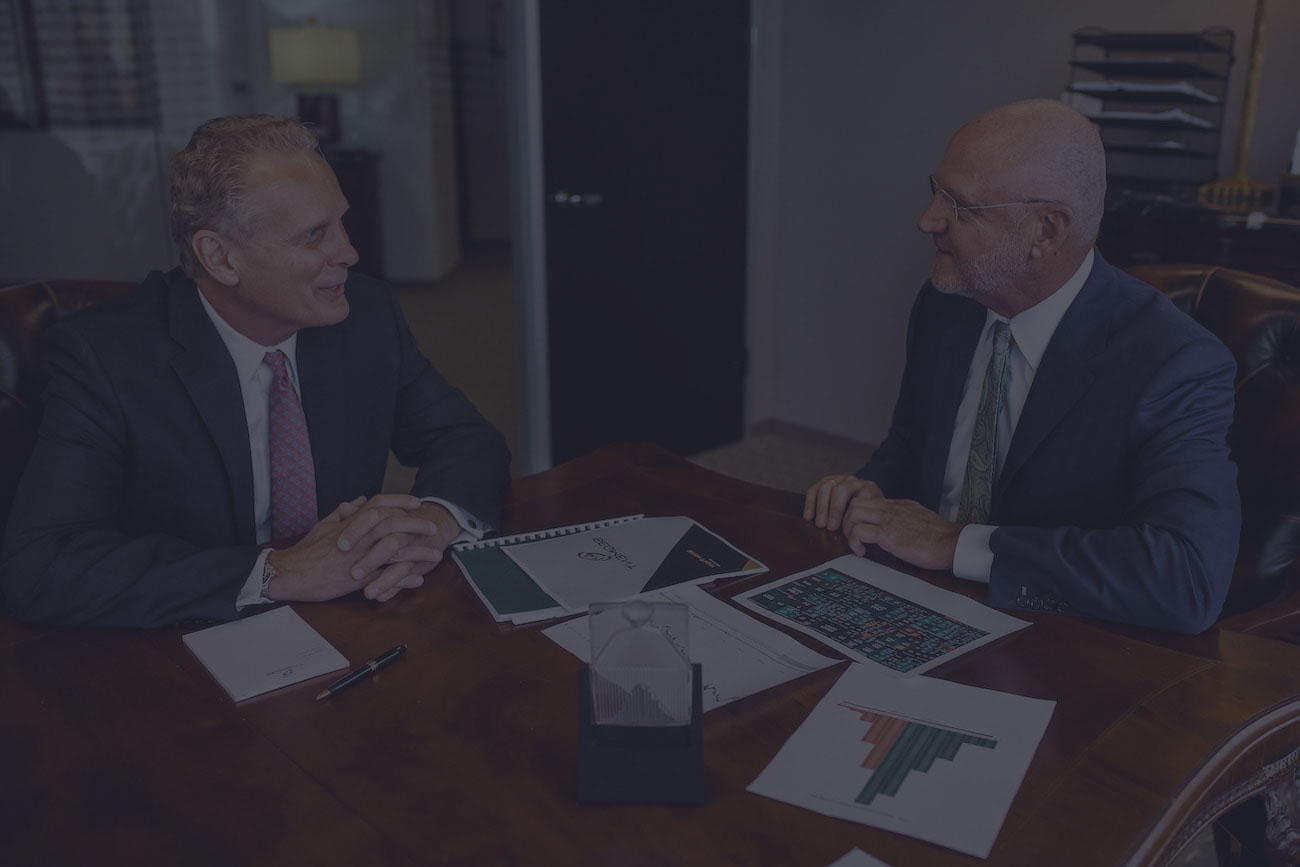 A "Top 25" firm in Texas, as ranked by Barron's.
MORE THAN ADVICE…
ADVOCACY.®
Segment Wealth Management is a fee-only advisory services firm.
We chose to register as a fully fiduciary firm — meaning we are legally required to advocate for our clients' best interests.
We assess client goals and deploy assets in a customized strategy mix that best fits their needs.
We remove unnecessary costs, friction, and fees from the investment process.
About Segment Wealth Management
Award-winning, Fee-only advisory firm.
Segment's philosophy is centered on the core values of clarity, reliability, performance, and truth. Our investment strategies are founded on the fundamental beliefs that the markets are efficient, and investors are irrational. Please see limitations.
ALIGN | ALLOCATE | OPTIMIZE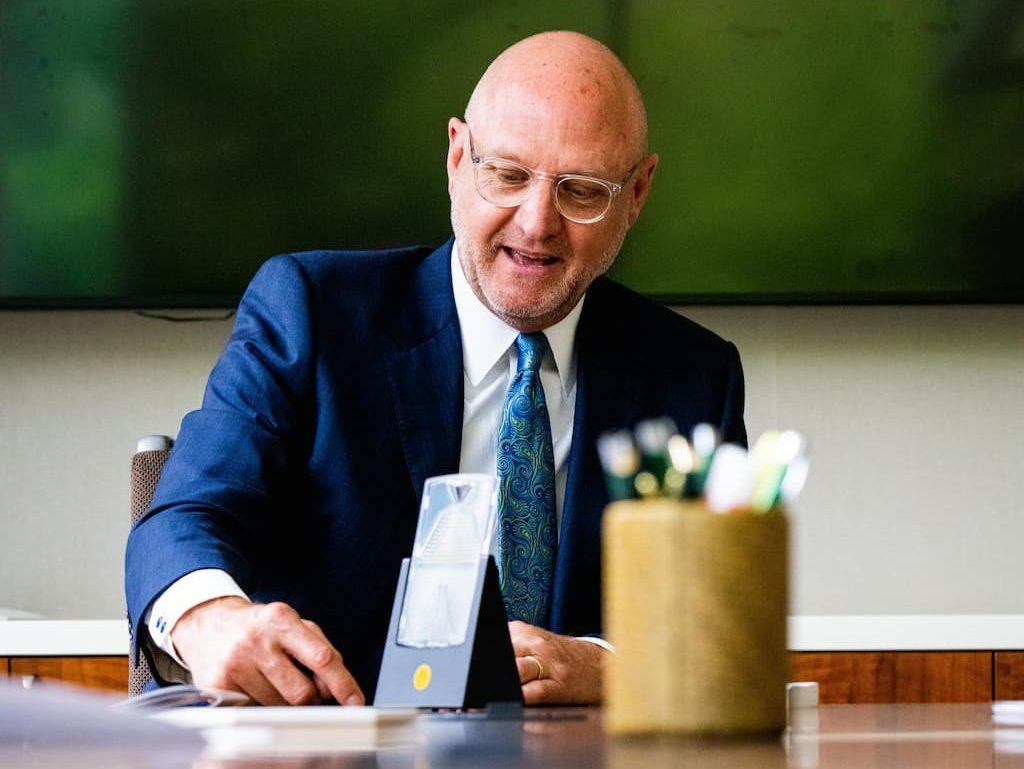 Client Profile
Segment's clients are interested in long-term results, with an emphasis on risk and cost management, as well as sensitivity to tax issues.
Our individual clients are typically entrepreneurs, corporate executives, or professionals, such as doctors or lawyers. Regardless of the means by which the wealth has been obtained, Segment addresses the universal challenges to managing that wealth by implementing realistic strategies that allow individuals to rule their money, and not the other way around.
We are often called upon to develop investment policies and plans for non-profit organizations. We often make very aggressive fee concessions for non-profits, and have provided many services pro bono. The nature of the non-profit environment only magnifies the need for stewardship, prudence, efficiency, and transparency.
We provide clients with investment management and administrative assistance during and after the estate administration period. Many wealthy clients want to leave their heirs more than just money; they want their values and strategies to endure beyond their lifetimes. A trusted family advisor can provide a critical third party link to educate and influence multiple generations.
The turmoil of a divorce often creates the need for new financial advisory relationships. It is especially important for the new advisor to be a fiduciary, since the newly independent spouse may be unskilled and vulnerable to conflicted advice. A fee-only advisor brings comfort that they are only being compensated with client fees, and not the undisclosed conflicts of interest so prevalent in the brokerage world.
Ultra High Net Worth clients often find their needs to be too complex to be handled well at traditional brokerage firms offering rigid and expensive solutions. Families with assets under $500 million may also find building out their own investment team can be daunting and equally expensive. Outsourcing these tasks to an experienced fiduciary firm with flexible and customized capabilities can provide compelling advantages over other solutions.
Gil's Musings
The impending recession that the bumbling federal reserve seems intent on creating will present some risks and some opportunities. While they signal that they may be finished with hiking…
Segment is proud to be ranked on Forbes' list of "Best-In-State Wealth Advisors." Segment is #5 in Houston's High-Net-Worth category. See the full ranking and research methodology here. CLIENT…
LET'S TALK.
VISIT US.
3040 Post Oak Boulevard, Suite 1725
Houston, Texas 77056